ISTANPOOL
Family owned and operated Pimsan Plastik started production in 1984. Since that day, our never ending passion for people, and our strong sense of discipline, have reflected on all of our products and services.
Our pursuit of perfection has taken our small workshop and made it into a factory serving a wide array of industries from automotive to bathroom, and from entertainment to health, with innovative, and reliable products. During this time, we have been working with respectable companies such as ISUZU, Nestle, Schweppes, ECA, Vitra with 100% customer satisfaction rate.
We have developed our own line of hot tub systems, home accessories and plumbing products.
Currently we have over 150 different products available with world class quality, excellent customer service at affordable prices.
If you'd like to know more about us, just pick up any one of our products, and examine it. You'll see that our principles have been engraved on each and every one of them.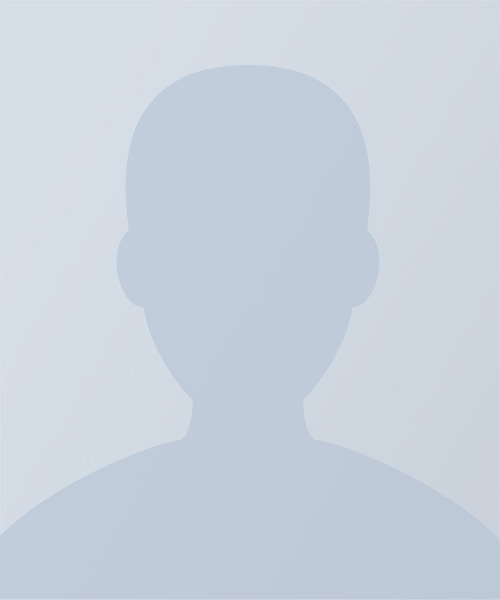 Cemal YAĞCI

CEO / Founder
+90 216 427 47 18
info@pimsan.com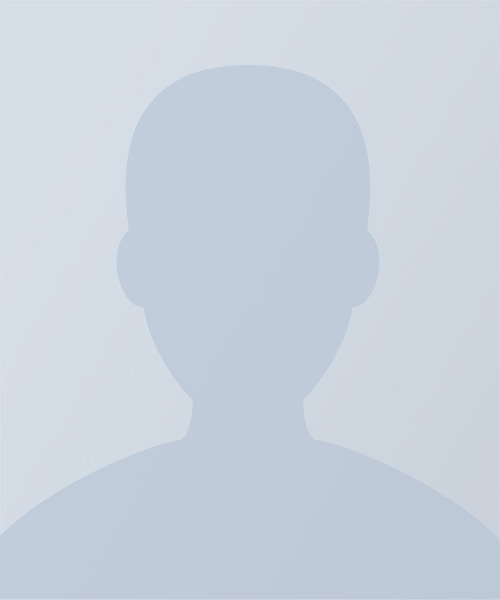 Neva Abacı

Public Relations
+90216 427 47 18
neva@pimsan.com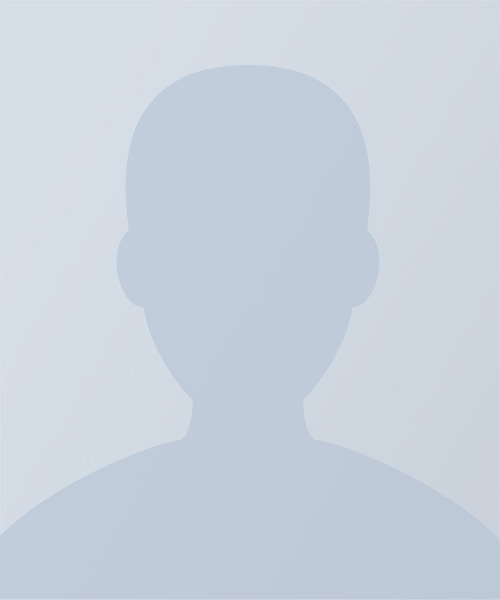 ESRA DURAK

Customer Support
+90216 427 47 18
pimsan@pimsan.com